Active holidays

Active vacation at Woferlgut - the joy of movement!
Indulge in a vacation, take a break from everyday life and choose from a variety of possibilities to actively spend your summer vacation. Thanks to its perfect location, the Woferlgut is an optimal starting point for unforgettable exploration tours in the dreamlike landscape. Choose from our extensive sports programme: from guided hiking and biking tours, golf weeks, rafting tours, canyoning to horseback riding and go-karting.
Active vacation with the whole family or in togetherness with the road bike over coastal roads and alpine passes.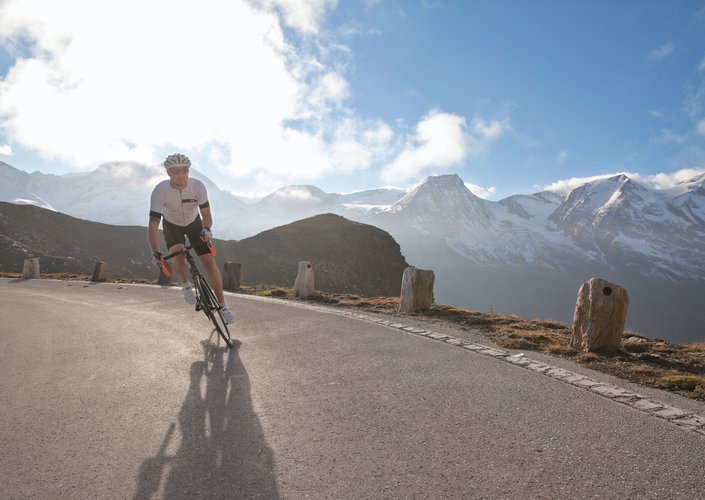 Biking with heavenly views
For bikers, our vacation region is just right: a variety of bike tours off the beaten track are waiting to be ridden by you. A highlight is the 325 kilometer long Tauern Cycle Path. Advanced racing cyclists will also find challenging tours here, such as the Austria Iron Man, Glockner and Piller See rounds.
Road bike tours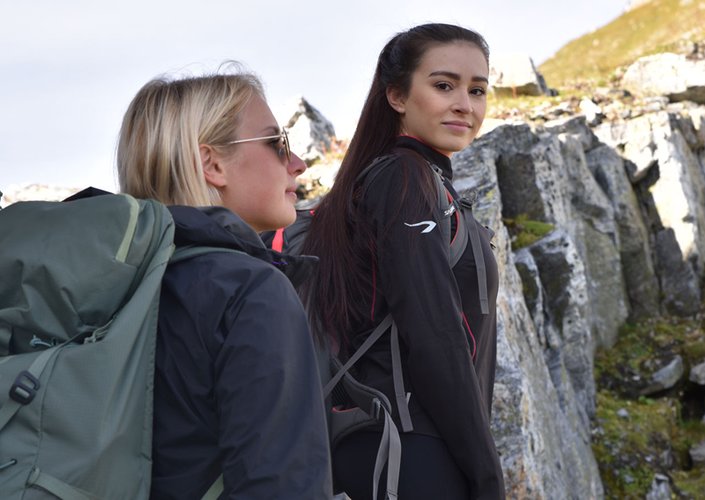 Hiking in Salzburger Land
Our hiking program ranges from easy family hikes to nature trails, panoramic trails and mountain hikes.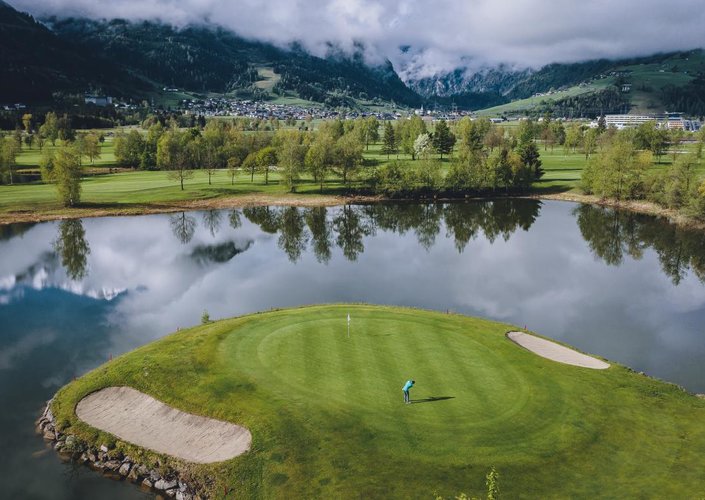 Golfing in the Salzburger Central Alps
Our golf enthusiastic guests get their money's worth on the numerous golf courses nearby. The closest is the largest golf course in the Austrian Alps and member of the "Leading Golf Courses Austria" - the Golfclub Zell am See-Kaprun.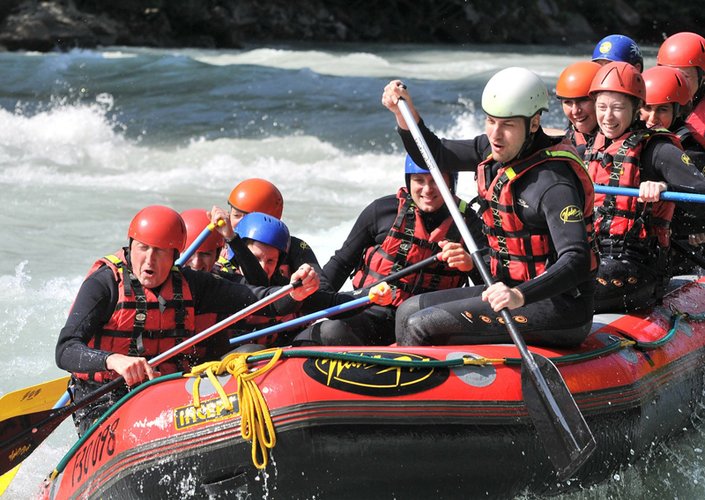 Rafting & Canyoning
Adventurous outdoor enthusiasts travel the longest rafting route in Salzburger Land. Calm passages alternate with raging white water. Our raft guides accompany you safely on action-packed tours in calm, but also raging white water. For refreshment, you can enjoy a juicy cutlet, baked potato and salad at the barbecue area directly on the river bank. Then it's on to the longer and more adventurous route to Schwarzach. A certificate crowns the adventure. 
Awaken your children's thirst for adventure as well. The little pirates go in search of a sunken treasure, which is located on a hidden island. As a reward a campfire and grilled sausages are waiting at the end!
Experience the fascination of "white water" from a different perspective! Together with our experienced guides you will follow the water downhill through the legendary Kitzlochklamm. Canyoning is a mixture of hiking, abseiling, climbing, waterfall jumping and swimming. Feel the pressure of the water, climb up and down rock faces - an adrenaline kick of a special kind. The two approx. 10 meter high waterfalls that you jump down are the absolute highlight of the tour! After 4 hours of adventure tour a hearty goulash soup to the certificate award awaits you.