Family


pony riding

The professionally trained caretakers lovingly take care of our youngest guests and enchant them with an exciting program of the Topi Club.

Activity program for our youngest guests
Whether handicrafts, making music, magic show or children's Olympics - your children will love our activity program. Our beautiful panoramic trails are ideal for joint family excursions.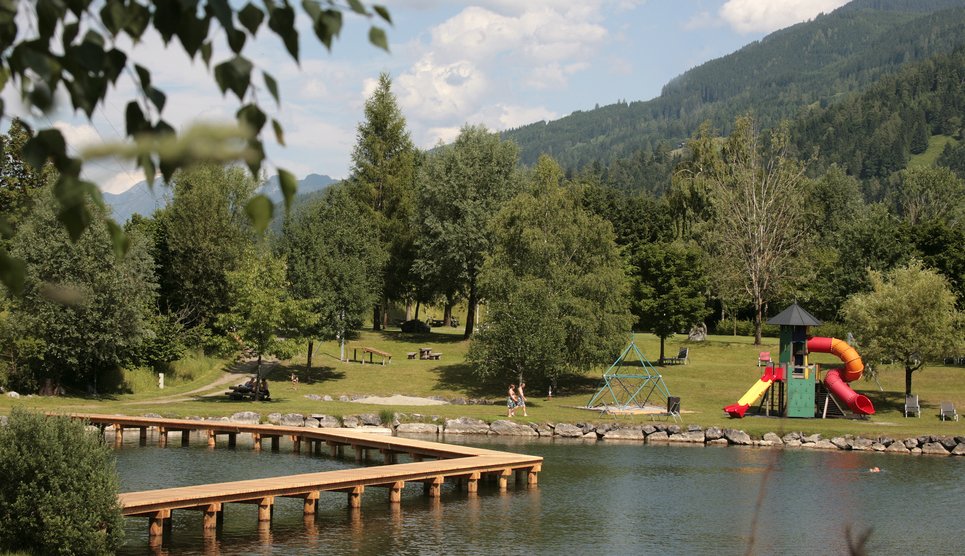 1 / 4
Vacation at Topi Club
Free childcare from mid-May to mid-September and during the Christmas vacations and Easter period.
Show more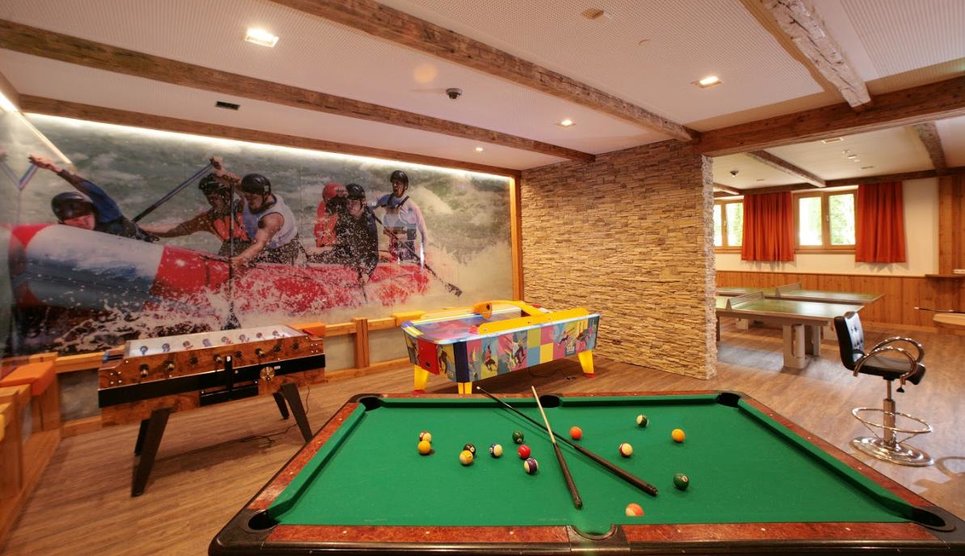 2 / 4
Fun & Action room at Sportcamp Woferlgut
With table tennis, billiards, speedball, air field hockey, table soccer and many other devices as well as big-screen TV a popular chill-out area.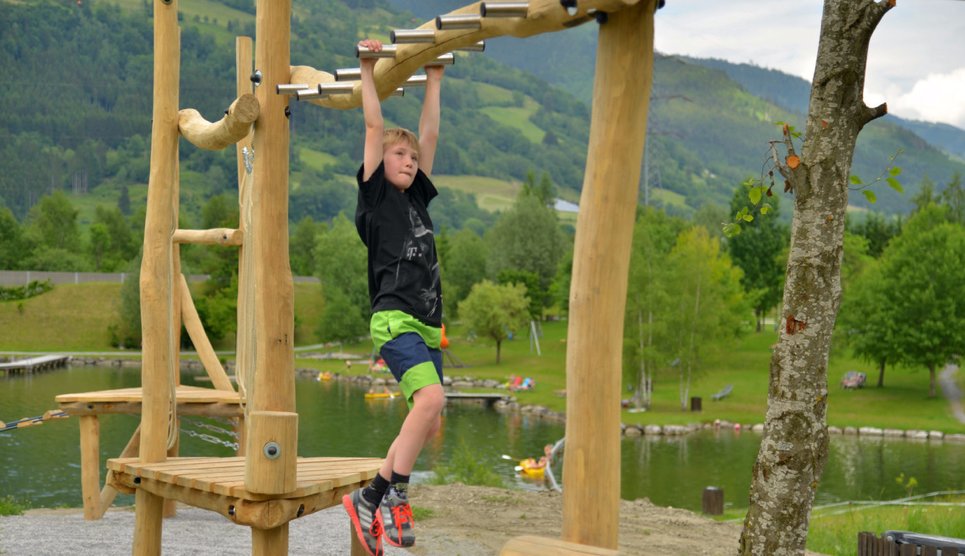 3 / 4
Our low rope course
Our low ropes course is an obstacle course made of tree trunks and ropes approx. 60 cm above the ground, beautifully embedded at the bathing lake and Kneipp brook. 20 stations with different obstacles like suspension bridges, trembling beams, slacklines, rope loops, flying board offer balancing fun for everyone.
No Risk. Great Fun! You can also experience this on the slackline from the shore of the bathing lake to the bathing island.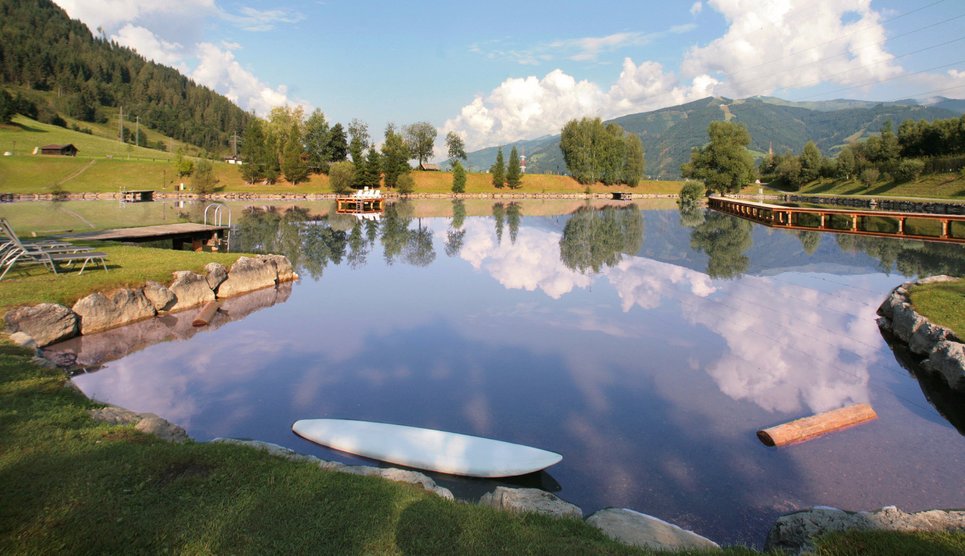 4 / 4
Private swimming lake with sunbathing lawn
One of the highlights at Sportcamp Woferlgut near the vacation region of Zell am See-Kaprun is the 15,000 m² bathing lake, which promises one hundred percent bathing fun exclusively and free of charge. Take a sunbath on our terraced sunbathing area, the green areas or on the bathing island, which you can easily reach via the jetty. The balancing beam, which separates the shallow part of the lake from the swimmer's area, is also popular.